Hotel's Travel Advisory with COVID-19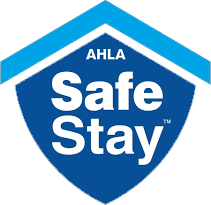 We recognize right now is an especially stressful time for traveling and we truly appreciate you choosing Hotel Versey. We, like you, are monitoring the news very closely surrounding the COVID-19 and want to ensure the utmost safety and well-being of our guests and staff. We have strengthened our already existing thorough sanitation procedures and implemented several new policies and procedures to ensure your stay with us is safe and worry-free.
Chicago Travel Advisory Alert
For the first time since July 2020, as of June 1, 2021, no states are at the 15 cases per 100,000 residents threshold for the orange tier. Chicagoans are urged to delay travel until they are fully vaccinated. Travelers are directed to adhere to masking rules: Masks are required on planes, buses, trains, and other forms of public transportation traveling into, within, or out of the United States and in U.S. transportation hubs such as airports and stations.
Please refer to
www.chicago.gov/coronavirus
for additional resources and updates.
Count On Us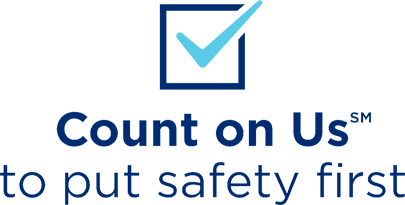 As a Wyndham hotel we strictly follow Wyndham Hotels & Resorts' comprehensive health and safety strategy to boost traveler's confidence. As a member of the AHLA Safe Stay Advisory Council, Wyndham has joined other industry leaders and public health experts, scientists, and medical leaders to develop a series of best practices and guidelines focused on enhanced cleaning practices, social interactions and workplace protocols. Also included are new standards based on guidance from the US Centers for Disease Control and Prevention (CDC).
Face Masks:
Per Wyndham Hotels & Resorts policy, face coverings are required for unvaccinated guests in public areas, and strongly encouraged for all others
Social Distancing
is encouraged throughout with signage and restrictions. In response to calls for "Social Distancing" we have suspended cleaning rooms for guests that are staying over. At the same time, we are spending extra time cleaning rooms after check-out. Upon request fresh towels and linens are provided.
Team wellness:
All staff is required to wear face masks. Frequent hand washing, use of hand sanitizers and minimized physical contact (i.e. handshakes, hugs, etc.) are encouraged.
EPA registered disinfectants:
Previously high cleaning standards have been further enhanced. High traffic public areas are sanitized at an increased frequency. Public touch points such as hand rails, elevator buttons, door handles, and knobs are cleaned regularly with disinfectants multiple times throughout the day. EPA registered disinfectants are used in guest rooms, public spaces and all back of house areas.
STAY LIKE A LOCAL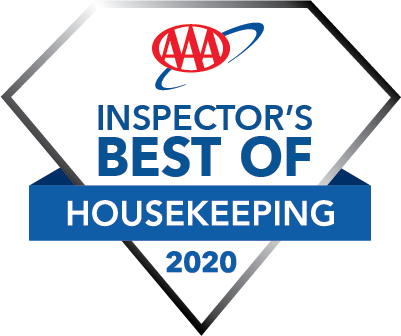 Situated at the border of Chicago's Lincoln Park and Lakeview neighborhoods, the boutique "Hotel Versey" offers guests an opportunity to "stay like a local". As Chicago continues to reopen safely, enjoy shops, local dining, the Lincoln Park Zoo, Boystown, Chicago's parks and much more. Minutes from Wrigley Field, Chicago's museums and Magnificent Mile.
Click here to book our special 15% discounted rate.
Note: Our valet company has temporarily suspended service. We apologize for the inconvenience. We suggest you park at the Century Shopping Centre garage at 2828 N. Clark St. If you pull a ticket, we can sell you a validation sticker for $20. You will need a sticker every time you exit. You may load and unload luggage in front of the hotel, but please turn on the flashers. If you leave your vehicle unattended, you may be ticketed by the Chicago Police Department.